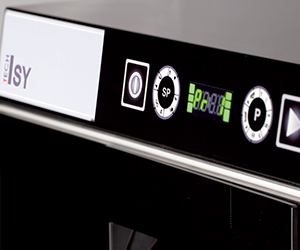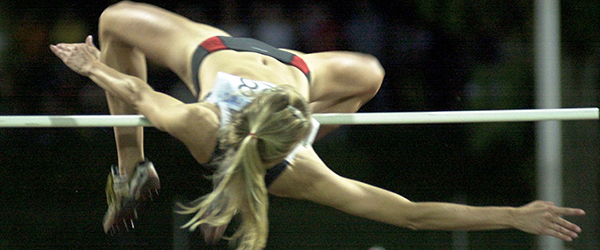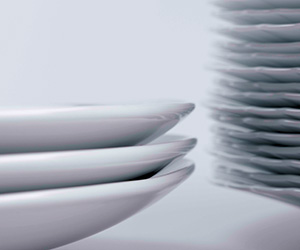 Colged was established in 1952

In 1957 the first commercial dishwashers were produced and due to their robustness and reliability, they immediately earned themselves an important place in the market. These characteristics remain important today.
In 1992 the company was bought by the Eurotec Group that in 2000 became part of the multinational American company ITW listed in Wall Street's Standard & Poor's Index with a consolidated turnover of 14 billion dollars and 700 companies worldwide. Today Colged is a leading-edge company for whom innovation, quality, professionalism and full staff involvement are the elements that make it the world leader in professional glasswashing by the number of machines produced.