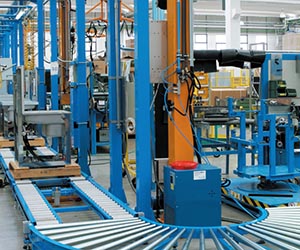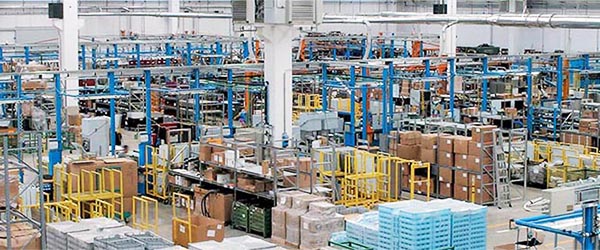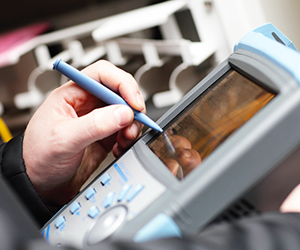 Our mission

Since 1957 Colged has been producing commercial dishwashers and during this period of time it has produced over 800,000 machines; the staff therefore, have accumulated unrivalled experience and know-how that allow us to be at the forefront of technology in such a complex sector as dishwashing, which is our one and only specialty.
More than 15% of the staff includes technicians and engineers that work to fulfil our mission "Useful Innovation".
The next-generation designs that are used are in the planning phase that in production allows a notable reduction in time to market.
These large investments, external collaborations and continued commitment are the principal points for finding new solutions and provide dishwashers to our clients which use more advanced technology in order to reduce the environmental impact, operating costs, simplify usage and increase reliability.
Colged offers a complete service to its end customers though the intensive network of selected and skilled retailers, who receive ongoing training and updating on our products; moreover the distributers are supported by the Eurotec Service division skilled in logistics and after-sale service guaranteeing rapid delivery of any spare parts.


Quality and environment

Quality management is an essential element of Colged. Colged has ISO 9001:2008 certification and ISO 14001:2004 certification and since 1999 it has applied the organization model "Total Quality Management", using this approach the whole company is involved in reaching its objective (our mission statement) following a coherent global approach that concerns all company positions aimed at customer satisfaction with an eye to continued improvements. This has led to a change in the company culture, which now involves all the line staff in the optimisation of effort and waste reduction.